Main content starts here, tab to start navigating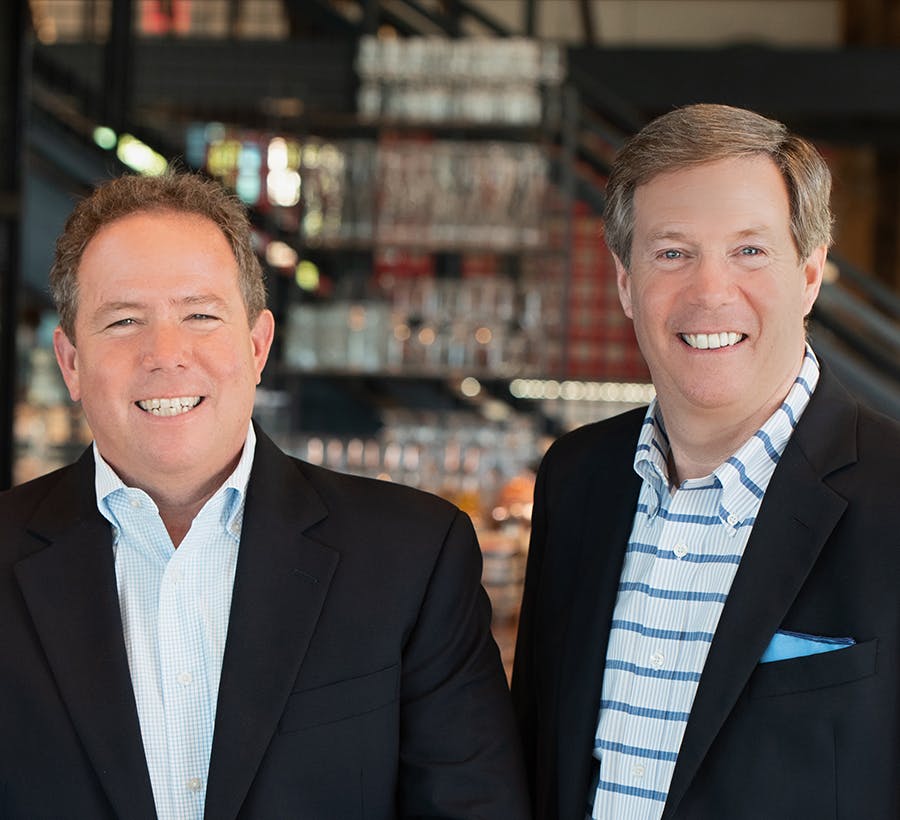 Lessing's Hospitality Group
Restaurant Management Company
Lessing's Hospitality Group is one of the oldest family-owned, continuously operated food service companies in the United States. Maxwell Lessing started with a lunch counter on Wall Street in 1890 serving sandwiches and Coca-Cola. His entrepreneurial spirit saw an opportunity.
Today, Lessing's has evolved into a multidivisional company with more than 120 locations throughout the Northeast and Florida, including 17 wedding and catering venues, 10 full-service restaurants, more than 80 corporate and academic dining centers, seven Blaze Fast-Fire'd Pizza franchises, and a historic inn.
Maxwell Lessing's commitment to remarkable service remains intact 130 years later. His legacy is carried by Lessing's Hospitality Group President Michael Lessing and Executive Vice President Mark Lessing, and the 15 family members who operate the company.
Michael Lessing always puts family first, so leading a sixth-generation food service company came naturally. A proud Long Island native, Michael began his hospitality career as a steward at the Bethpage Clubhouse. His push for innovation and ability to adapt have garnered him several awards, including Family Business CEO of the Year.
Mark Lessing is directly responsible for the restaurant division of Lessing's Hospitality Group, managing all aspects of the varied concepts. Mark began working in the family business as a dishwasher at the Firehouse Restaurant, then moved through the ranks. He is a passionate leader who enjoys interacting with customers and his team.
Managing Charlie & Joe's at Love Street complements Michael and Mark's love for boating, the water, and great food, and further solidifies Lessing's Hospitality Group's growing connection to the area. What began as a vacation destination for the family has evolved into expanded business holdings, starting with Pelican Club in 2019. They look forward to making more South Florida memories.