Main content starts here, tab to start navigating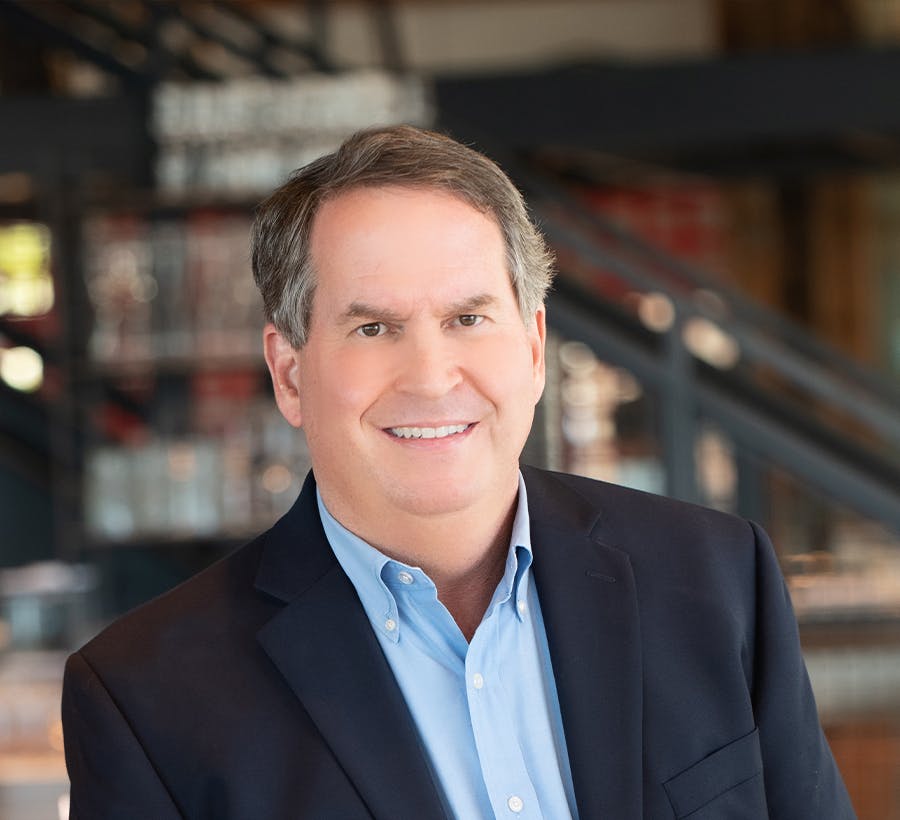 Jeff Collins
Lead Project Developer
Jeff Collins is the President and Founder of Collins Development Company – the driving force behind Charlie & Joe's at Love Street. Before founding his own firm, Collins worked for the Stiles Corporation as a senior project manager where he developed his hands-on style of client relations.
With more than 30 years of experience in the development and construction industry, Collins has led a myriad of local and national projects, spearheading every phase from feasibility studies, financial analysis, and site acquisition to government approvals, design, and construction. His team has executed some of the hottest projects in northern Palm Beach County, including Pelican Club and 1000 NORTH.
As a Florida native, Collins is proud to be a part of Jupiter's expanding footprint, while honoring its history.